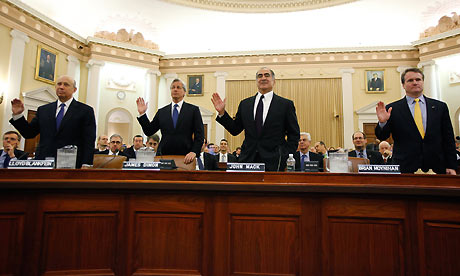 Interested in finding out how a culture of greed among rich, white baby boomers has essentially guaranteed that many of you will never achieve the level of financial success made available to your parents? Then you should come see  Associate Professor of Economics Professor Jorg Bibow give the annual William E. Weiss Lecture in Economics on the "The Global Crisis And Its Aftermath" this Tuesday at 5:30pm in Davis.
Bibow's lecture is built on a Keynesian foundation and feature his own research on the role of central banking and financial systems and the effects of monetary policy on economic performance.
The William E. Weiss Lecture in Economics is made possible with the assistance  of former trustee Arturo Peralto-Ramos III, a member of Skidmore's Class of 1974. Named in honor of Peralta-Ramos' stepfather, William E. Weis, the lecture series fosters discussion of contemporary economic issues.