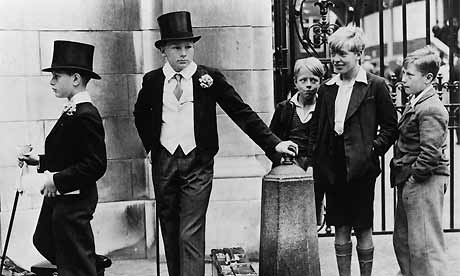 The final installment of the Intersections Panel Series is this Tuesday at 6:30pm in Davis. This week's discussion will focus on class and the intersections of socio-economic status in everything we do.
It shouldn't surprise anyone with a brain that social class and the structures it involves are the dominate forces in every aspect of our lives, no single topic relates so strongly and intimately to each and every single one of our scholastic interests. Professors Jon Zibbell from the Anthropology dept., Deborah Warnock from the Sociology dept., Mehmet Odekon from the Economics dept. and Jim Kennelly from the department of Business and Management will be speaking alongside Danny Pforte '13. The panel should prove itself incredibly interesting and enlightening, particularly in regard to recent national and local headlines.
The Intersections Panel Series will culminate next month with a lecture by Dr. Cornel West, noted Princeton scholar and public intellectual.
(fbook)